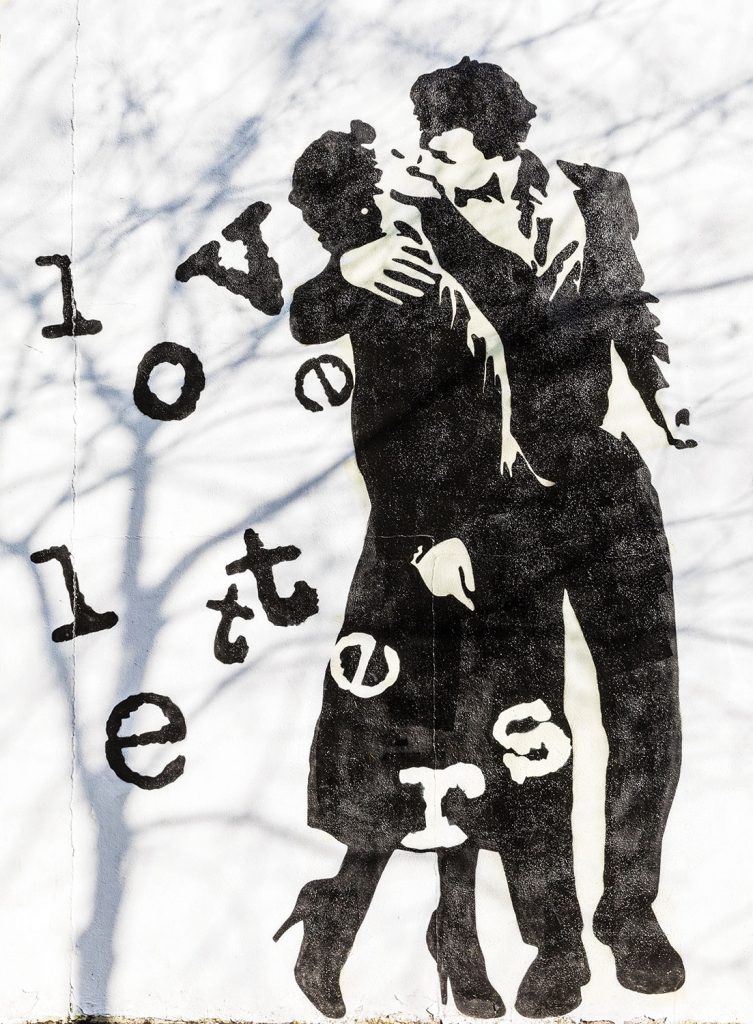 Explore the legendary East Village, a true New York original. Tap into the endless energy that fueled the birth of the downtown art, food, music and fashion scenes. Discover a vibrant community of chic shops and boutiques, restaurants, Great Bars, cafes and classes.
Unwind in the Green Beauty of Tompkins Square Park or Go Biking along the East River. Stock up at Westside Market or buy fresh produce at the Tompkins Square Greenmarket. And when it's time to work or get away, you're conveniently located with easy access to transportation including the subway, crosstown bus lines and the FDR Drive.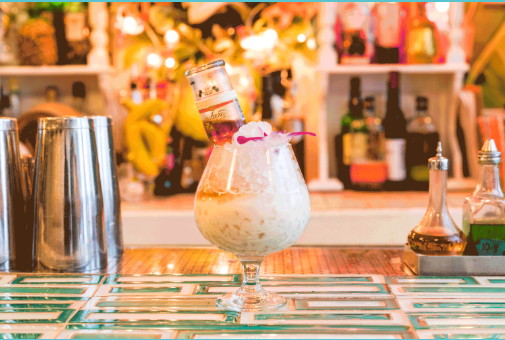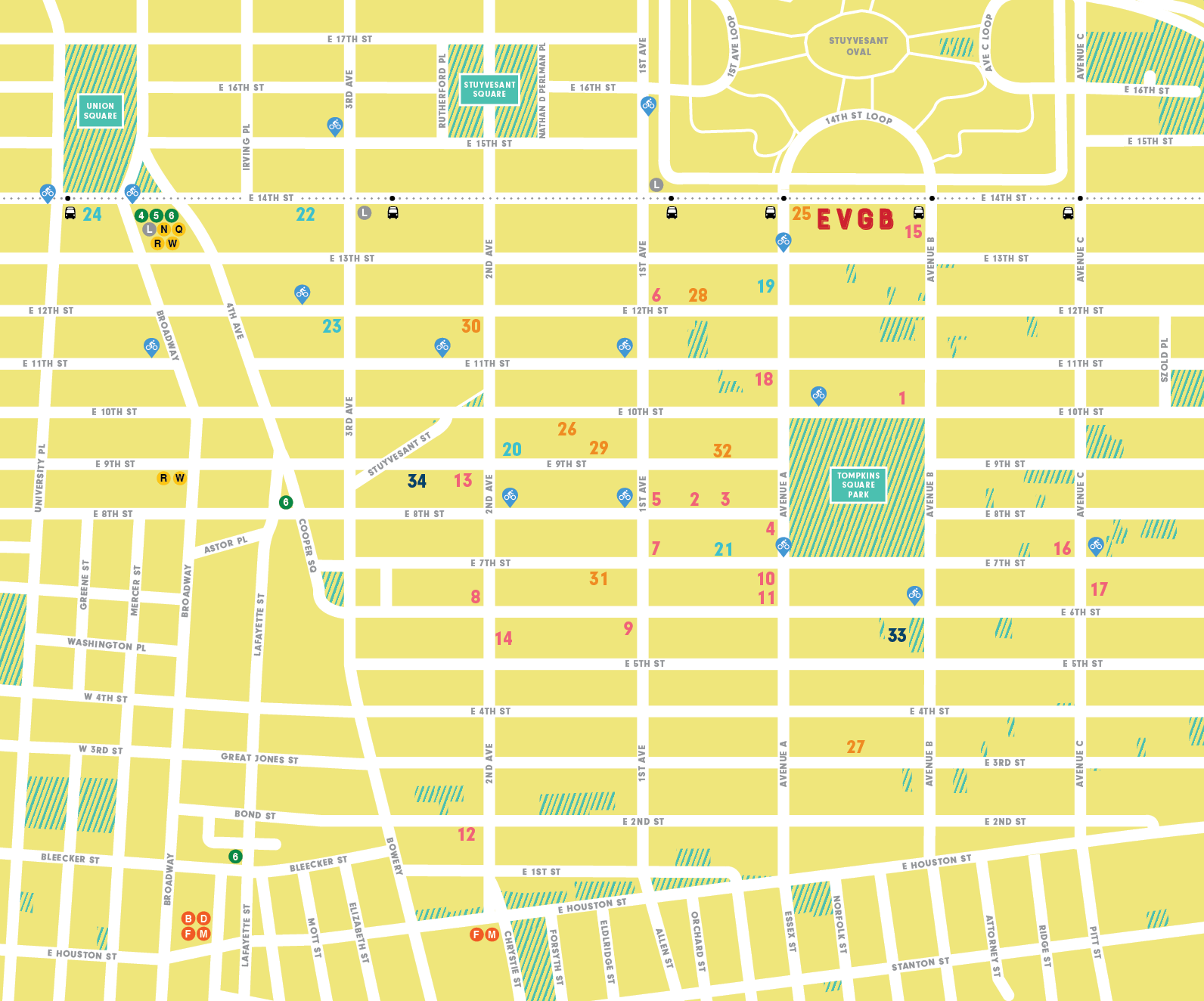 restaurants & night life

1. Blind Barber
2. Cafe Mogador
3. Crif Dogs
4. Empellón Al Pastor
5. Goodnight Sonny
6. Hearth
7. Luke's Lobster East Village
8. Mighty Quinn's Barbeque
9. Milon
10. Miss Lily's 7A Cafe
11. Mother of Pearl
12. Rosie's
13. Sake Bar Decibel
14. The Mermaid Inn
15. The Roost
16. Zum Schneider NYC
17. Alphabet City Beer Co.
18. Westville East

grocery & specialty

19. Mikey Likes It Ice Cream
20. MUD COFFEE
21. Tea Drunk
22. Trader Joe's
23. Westside Market
24. Whole Foods

retail

25. Target
26. The Lodge
27. TR Crandall Guitars
28. Academy Records
29. Fabulous Fanny's
30. Village East Cinema
31. East Village Hats
32. Mr. Throwback

recreation & entertainment

33. Sixth Street and Avenue B Community Garden
34. Saint Marks Place
public transportation

Subways

Crosstown Bus

 Citi Bike Stations
Amor Y Amargo, 443 East 6th St.
Blind Barber, 339 East 10th St.
East Village Cinema, 189 Second Avenue
Tompkins Square Bagels, 165 Avenue A
Miss Lily's 7A, 109 Avenue A
Mikey Likes It, 199 Avenue A
Academy Records, 415 East 12th St.
Veniero's, 342 East 11th St.